We're guessing financial administration isn't your passion.
Huntington Group offers a wide range of accounting, planning, and budgeting solutions, leaving you the freedom to focus on your core business.
Your business is unique. So is ours.
We offer customized solutions to make professional accounting services affordable for every type of business, big and small.
Our Philosophy
We want you to think of us as an extension of your company, that we're a true partner that cares about your success.  It's why our process is fully transparent, and we work to keep you informed through a relationship of communication and collaboration.
---
Why Huntington?
Our team of experienced professionals eliminates the need for you to hire and maintain a staff for financial bookkeeping and planning. We provide the knowledge of a full team with backgrounds in a wide variety of markets and industries, as well as the necessary software, to meet your business needs efficiently and cost-effectively.
Most of our clients have been around as long as we have. Trusted, effective service with a personal touch creates relationships that last.
"Huntington Group provides us with worry-free accounting at an affordable price. With accurate reporting, personal service, and the ability to professionally manage our bills, the Huntington team has been an important partner for our growing business."
—Brian Wendel, Founder and President of Forks Over Knives
"My financial life feels clean and orderly since I've been with Huntington Group; they are highly capable and extremely responsive with everything I've brought them, and I continue to be impressed with their professionalism. I feel safe and taken care of… plus they're really lovely people!"
— Kathy Freston, New York Times bestselling author
"We have been working with Chad Ward and his fantastic staff since the inception of Huntington Group. As a CPA firm we are always in need of receiving the information in a timely basis. Huntington never fails to deliver the information in the most professional and accurate manner. We highly recommend them to anyone in the need of bookkeeping and accounting services."
— David Dorfman, CPA, partner in Dorfman Mizrach & Thaler, LLP
"Chad Ward and his team performed accounting services for us for years.  They were always accurate, timely and easy to work with."
— John V. Ott, Vice President of Operations at Evergreen Alliance Golf Limited
"We consider Huntington Group as our "sister company", not as a typical service provider.  Over the past 5 years, our business has grown rapidly, but with Huntington's help, we have been able to successfully navigate the growing pains and managed the workload.  Huntington Group is professional, client-centric, and thorough. We always trust their work to be accurate and well-done."
— Mark S. Milakovich, President of Covington Realty Advisors, LLC and Partner in Covington Group Inc.
"Prompt, courteous, competent services with personal attention from Huntington Group is what I can always count on. I am confident in their services, which is the reason why I have been doing business with Huntington for over 25 years.  They have been a critical component of my large range of business interactions stemming from industrial properties, land acquisitions, to home building.  I have complete confidence in their ability to accurately handle all my accounting needs."
– Barry Lang, Principal of Barlan Capital, LLC
"My organization has been doing business with Huntington Group for over 20 years and have always provided outstanding advice and services. Huntington has proven to be very adaptable and accessible when it comes to my accounting needs. They are as detailed and trustworthy as any accounting organization I've ever been exposed to. I consider them an extension of my company, and would consistently recommend them to any organization in need of accounting and book keeping services."
-Kenneth Sheer, CEO of Covington Investments LLC
Free Consultation
Evaluating new businesses and how we can help is one of our favorite parts of the job. We're pleased to offer an initial discussion and exploration gratis to new clients.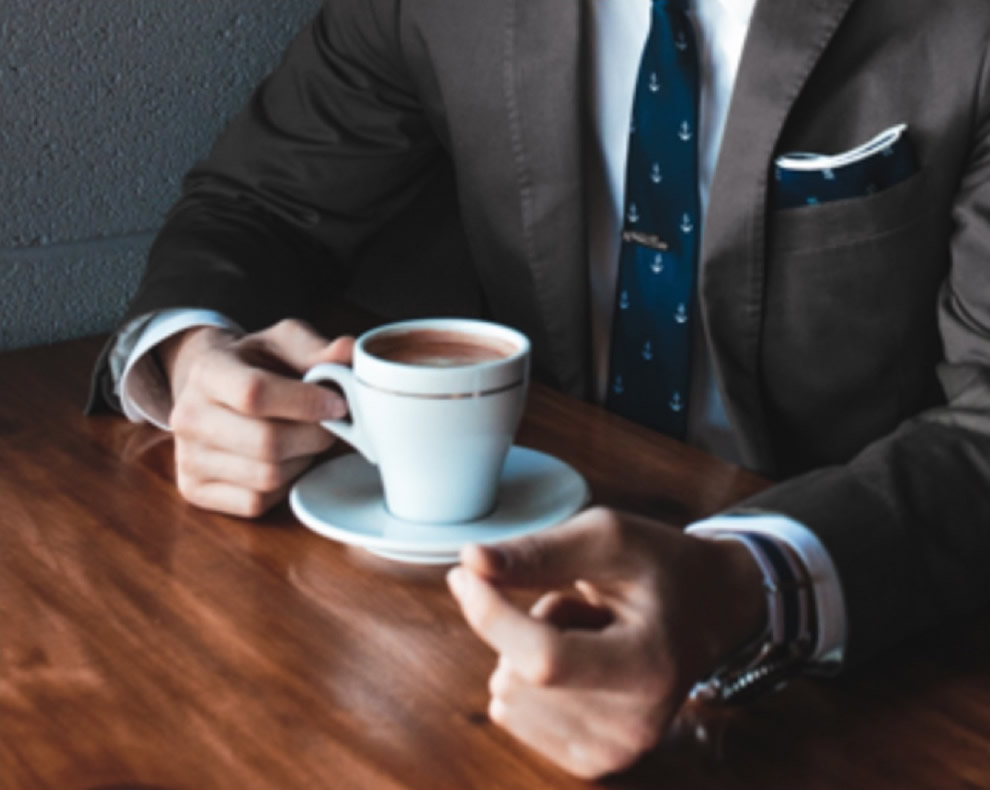 Let's Work
Together.
Whether you're a startup or a multi-million dollar company, we're confident we can serve your financial accounting needs. Drop us a line, and let's discuss.